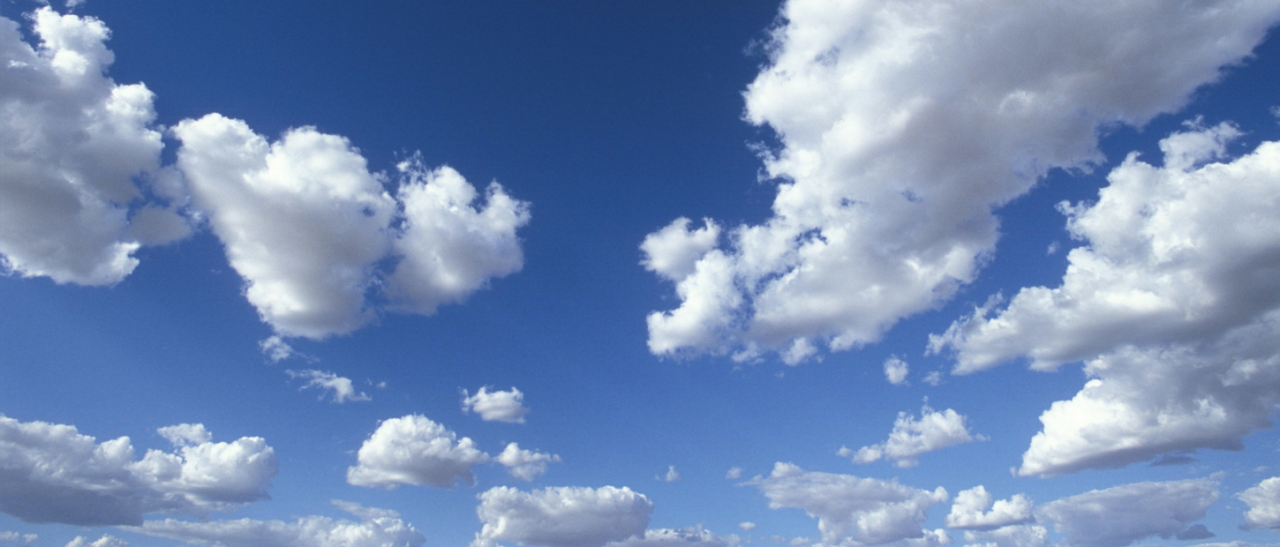 We will be heading into our 37th year, with a New look! and we are sure you will enjoy them. We have made these changes with you in mind, Thank You in advance for your support and patience.
New website, New look! New camp video.
New camp management system, CampSite. Use the PARENT DASHBOARD, to log-in.
New ability for CT to send text message alerts. (Please, opt into this service. This text alert feature will greatly improve our Camp to Parent communications.)
New Electronic Payments, using a bank account, is now part of the PARENT DASHBOARD.
As a past Campership customer, we have imported your basic family profile to start your account. You will receive a welcome email from CampSite. With this email, you will receive a temporary password, to log into your account. Once into your account, you will find the information to enroll.
 Note: At this time only Campership Customers can enroll and use the PARENT DASHBOARD.