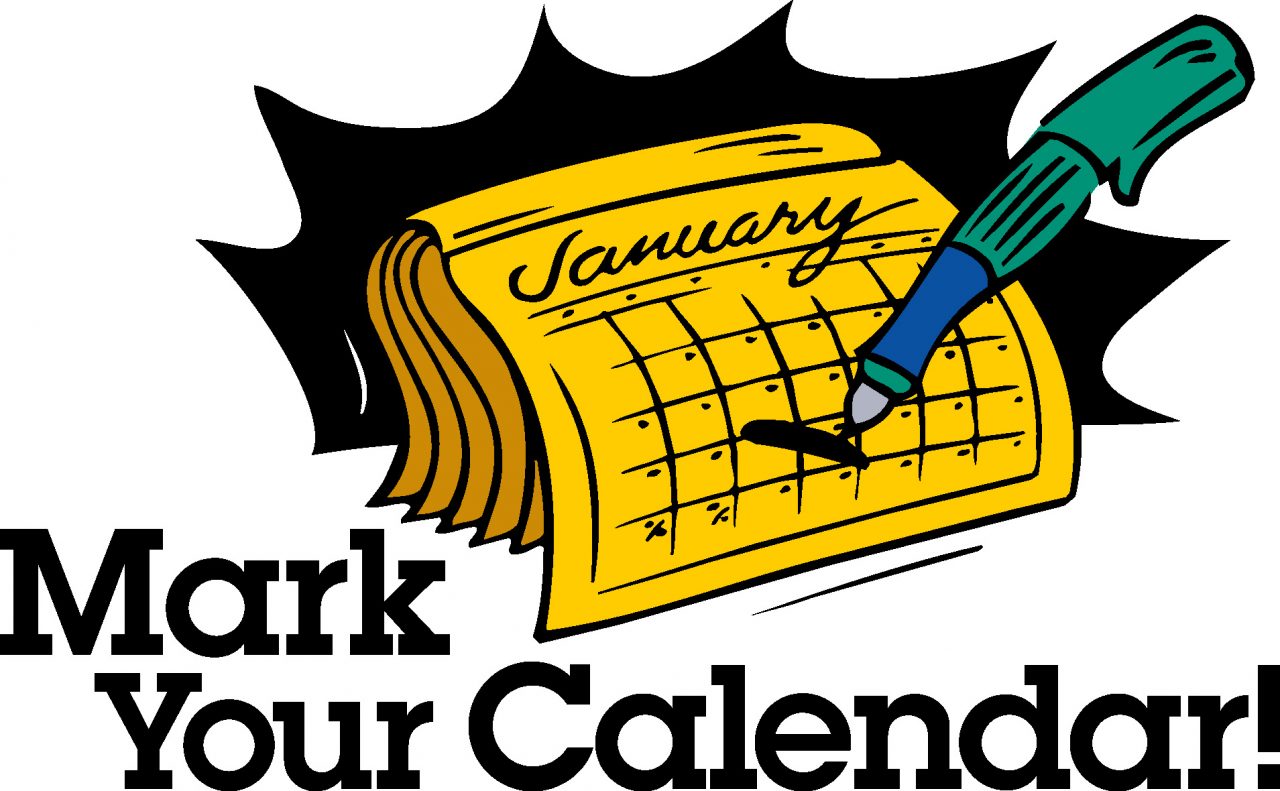 Updates January 1, 2022
Creative Themes plans to open the registration 2022 session the week of January 3rd, 2022 to all families who had a camper enrolled in the 2021 summer. All enrollments will be on a first-come basis for availability.
New family registration will open around March 1st, 2022.